Take the next steps to advance your career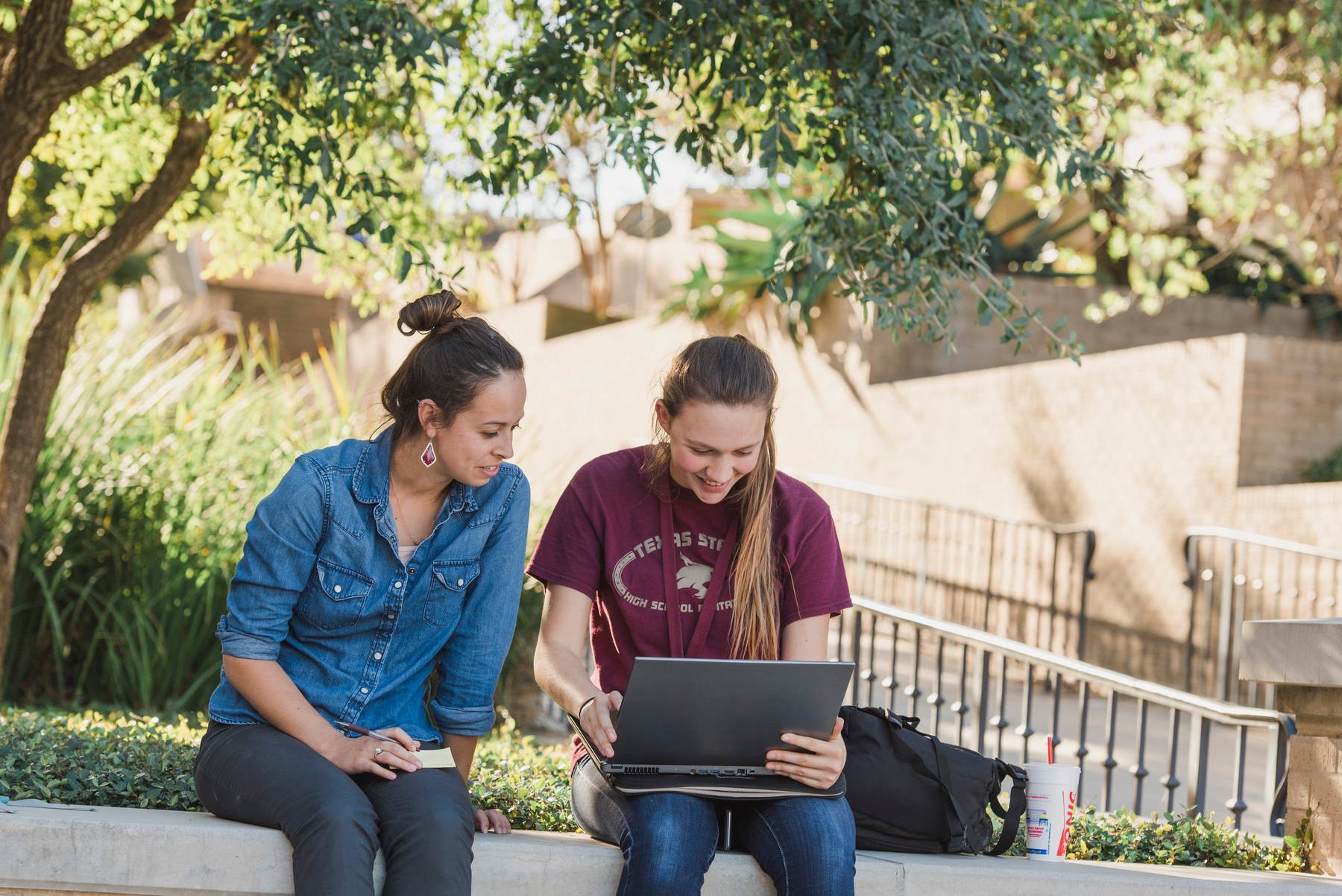 A Program Like No Other
Texas State University has made materials science and engineering research, education, and commercialization a priority.
Explore our masters programs:
An M.S. degree is required for admittance to the MSEC program. If you don't have one, don't worry. Texas State University offers M.S. degrees in many materials-related fields. You can apply to the related M.S. program of your choice, where you would take excellent classes and participate in cutting edge materials research. The M.S. program typically takes 2 years to complete. During the second year of the M.S. program, you can apply for admission to the MSEC doctoral program. With a 2-3 year target time for completion of the Ph.D., your overall time in graduate school should only be 4-5 years. Many of our current doctoral students are graduates of our M.S. programs.